Birthday Cake and Cuppies
When I gave my TA her chwee kueh, she told me her daughter was going to celebrate her 18th birthday soon and they were going to have a little party. So I offered to make a cake for her.
The request for her cake was a little unusual as she wanted the front cover of her book which was published when she was 6. She had won a competition organised by Reader's Digest. Cool! This is the front cover of her book.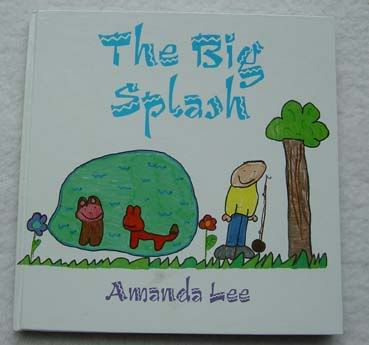 And this is the cake that I made. It is a little different as on the inside page, it does show the shadows of the animals as shown in the cake.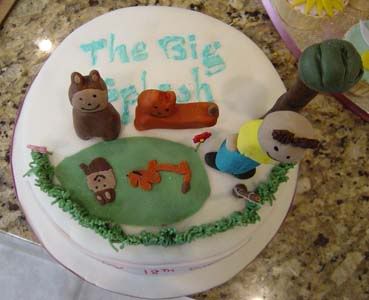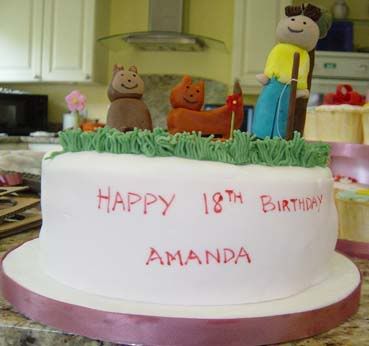 These were the cuppies to go with the cake. I have to add that Liana made all the flowers/designs for the cuppies!