Merry Christmas everyone!
Meant to wake up at 0730 this morning but didn't set the alarm as I thought I would be able to do so. Unfortunately, overslept a bit and woke up at 0810. Panicked but managed to shower and get dressed and get to the kitchen before 0900. Reason I panicked was because Pat's dad was coming to lunch and I needed to get lunch ready by 1pm or thereabouts.
Got the stuffing ready last night, so stuffed it into the turkey, buttered it, covered with bacon and then foil and then into a preheated oven of 220 for 40 mins. After the 40 mins, turn down to 170 for the next 3 hours or so. During this time, made the bread sauce, prepared the veg for roasting.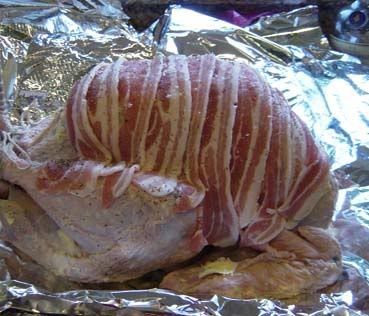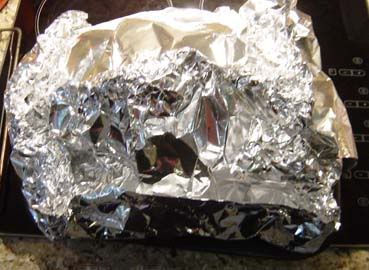 At 1200 opened the foil, removed the bacon and basted the turkey. Turned the heat back to 200 and waited for the turkey to brown. The turkey was nicely browned and nice and tender and succulent!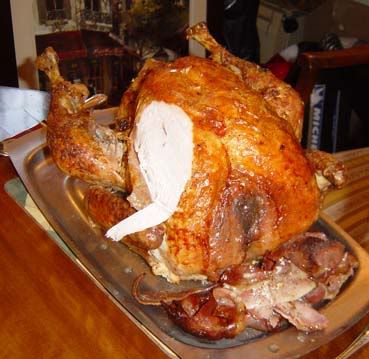 And yes, everything was ready by about 130.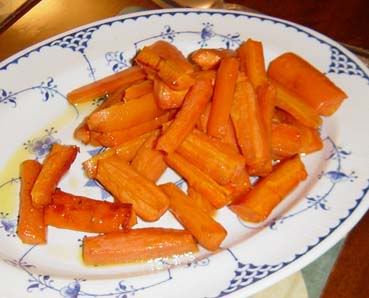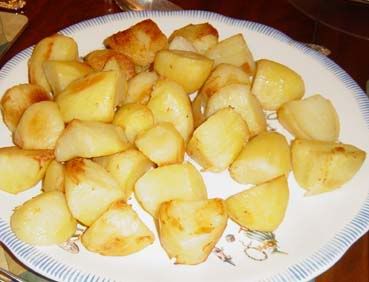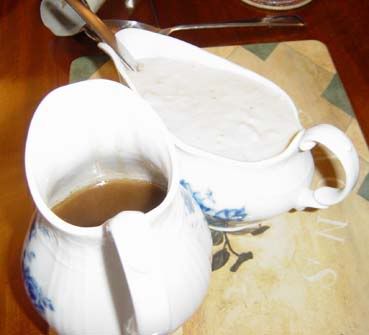 Made 3 cakes. 2 to give away and one for ourselves.
This is a carrot cake for our part time cleaner.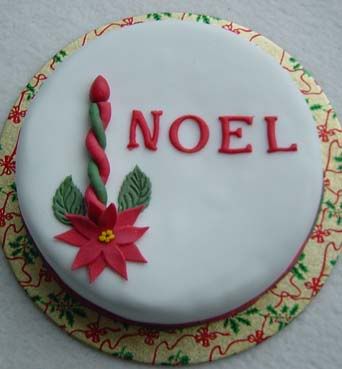 This was for Katrina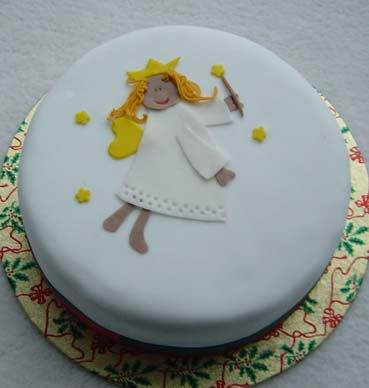 This was for us and had some of this after lunch