SJC gathering
I met up with a few of my SJC classmates and again was surprised with a birthday cake! It was only the few of us but nevertheless, it was so nice to be able to catch up with them.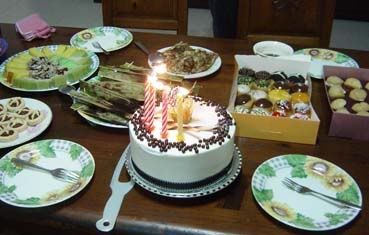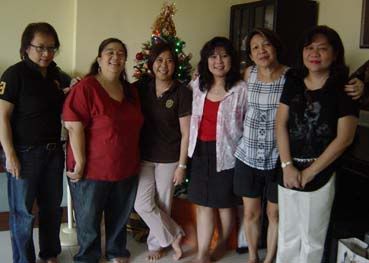 Thanks Chris for opening your house to us. Blessed Christmas to you and your family.
After the gathering at Chris's place, went to church and after which the choir came back to my place for dinner.
This is my choir group - unfortnately did not have the flash on.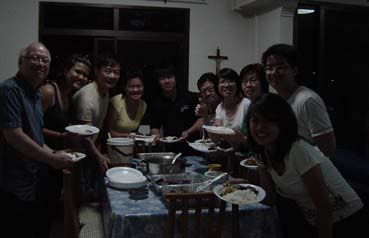 Card reading session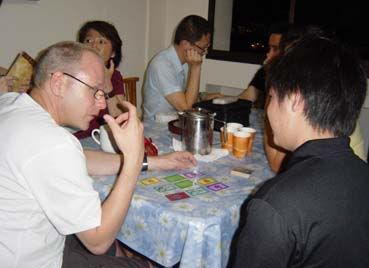 Sinseh at work